We will have premier showings of Solo: A Star Wars Story on Thursday the 24th with show times at 7:00 and 9:45 and a 3D showing at 7:30. Tickets are available at the theater box office.
Crystal 8 is now Spotlight Cinemas.
The following times are good for Wednesday, May 23rd, 2018 in Corning, NY only.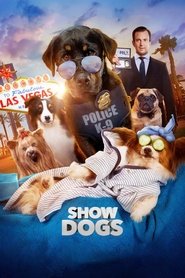 Show Dogs
93 min | PG | | Info
1:35
4:30
7:00
9:20
2D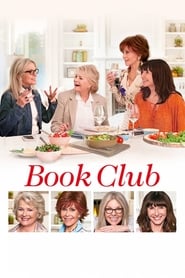 Book Club
104 min | PG-13 | | Info
1:15
4:20
6:45
9:15
2D
Life of the Party
105 min | PG-13 | | Info
1:40
4:00
7:15
9:30
2D
Deadpool 2
120 min | R | | Info
1:10
1:45
4:10
4:45
6:40
7:15
9:10
9:45
2D
No Passes